Customer solutions
... at the end, only the unit costs count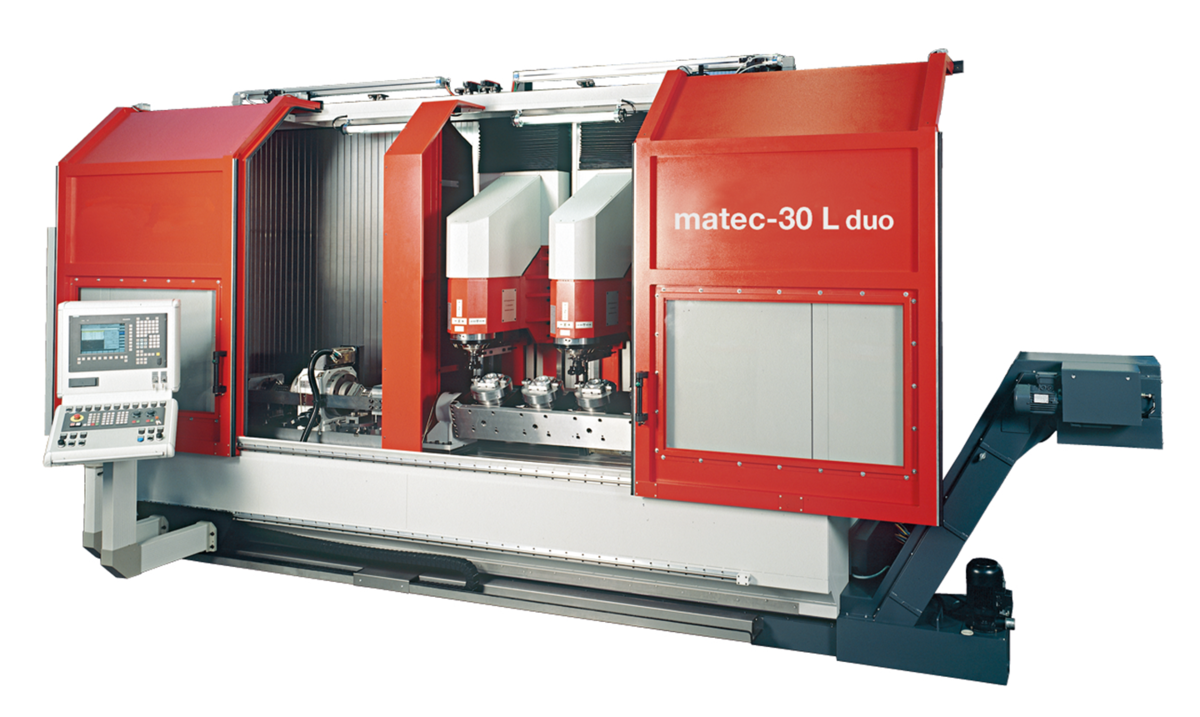 Our Vision - the security guarantee for the future of your company
The purpose of MATEC is to provide the user an individually tailored
production concept on the basis of proven standard assemblies of the
MATEC modular system. The aim is to create a system concept that is
unique in its kind, ensures the user a technological advantage and
ensures competitiveness over a longer period of time.
The individual production concept does not necessarily have to be more
expensive than conventional production methods. The reduction of unit
costs, is in the mid double-digit percentage range in most of the concepts
which are realized by MATEC. The amortization of the system is thereby
ensured in the shortest time.