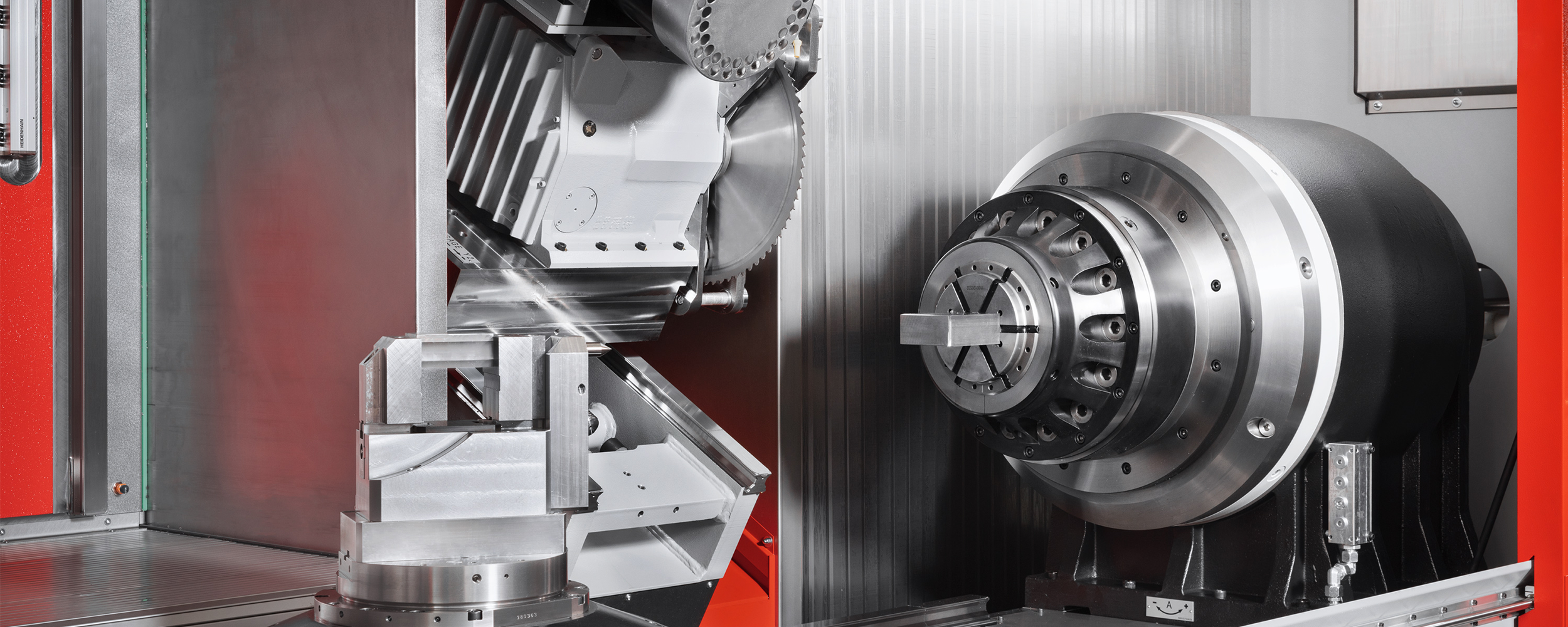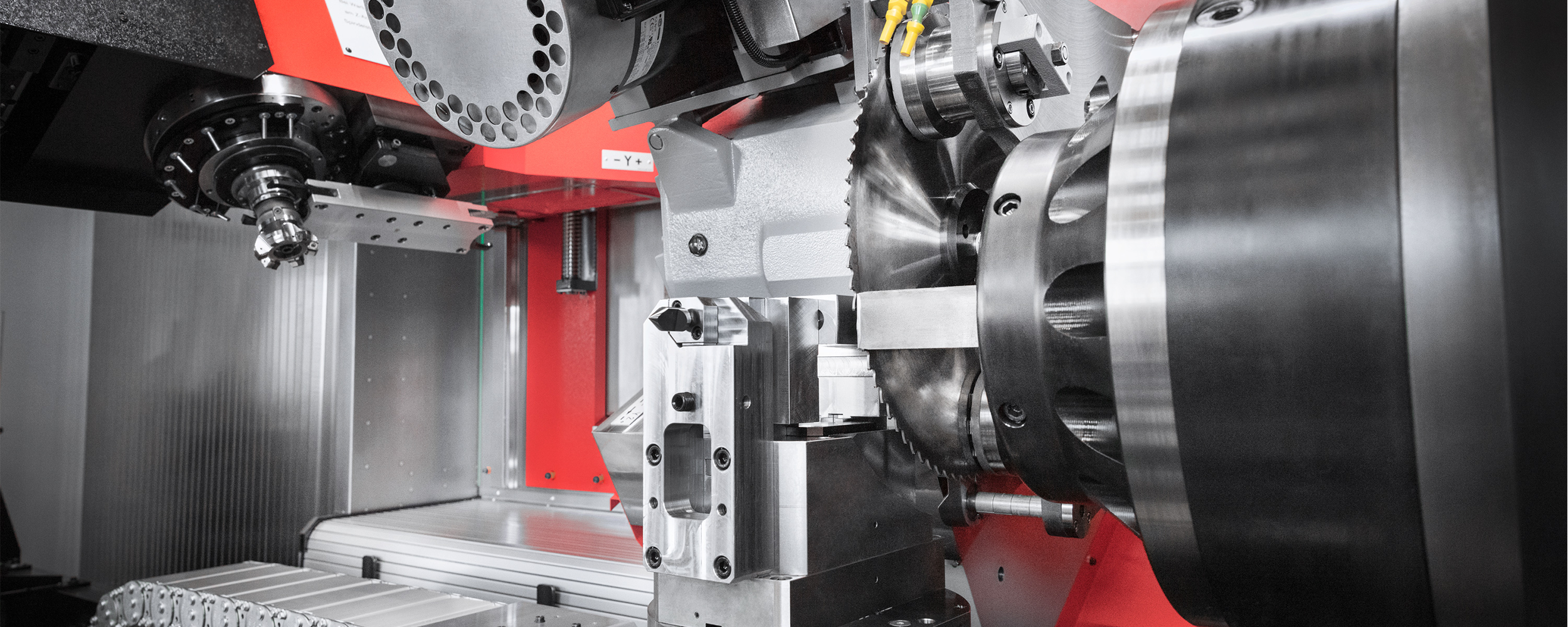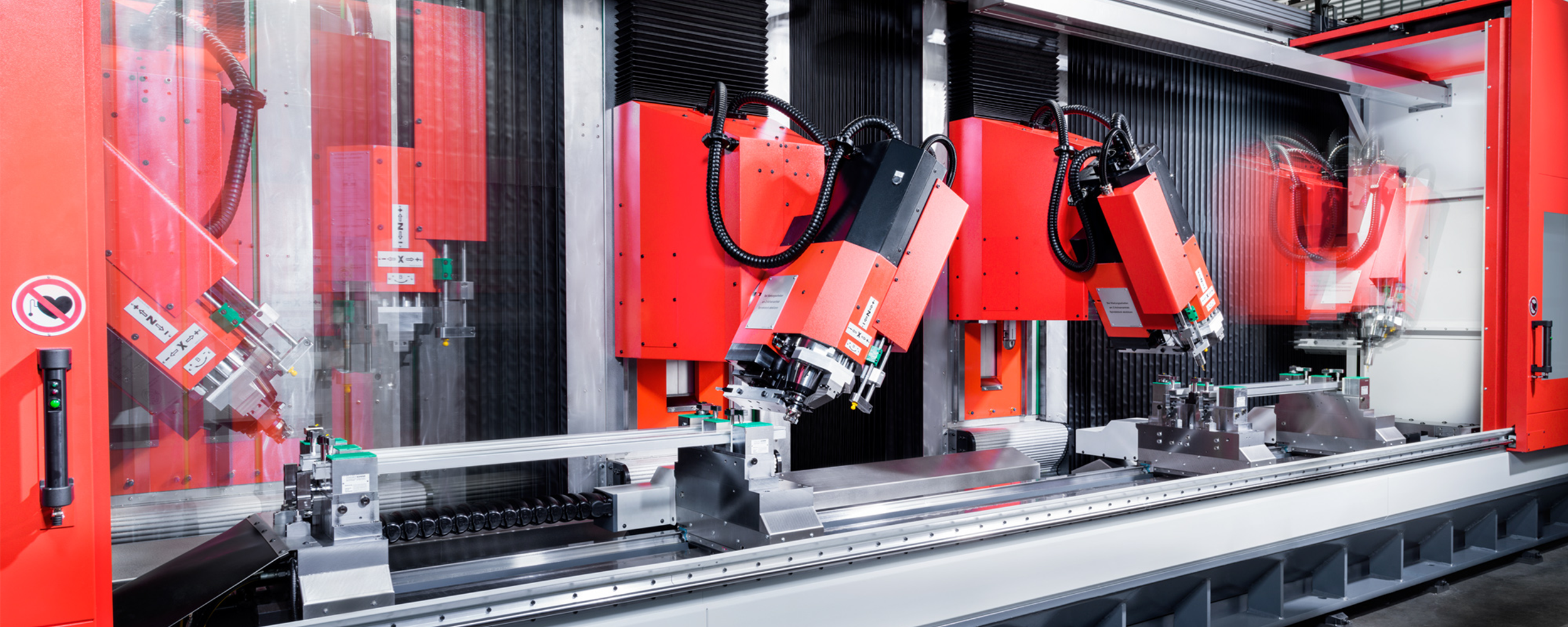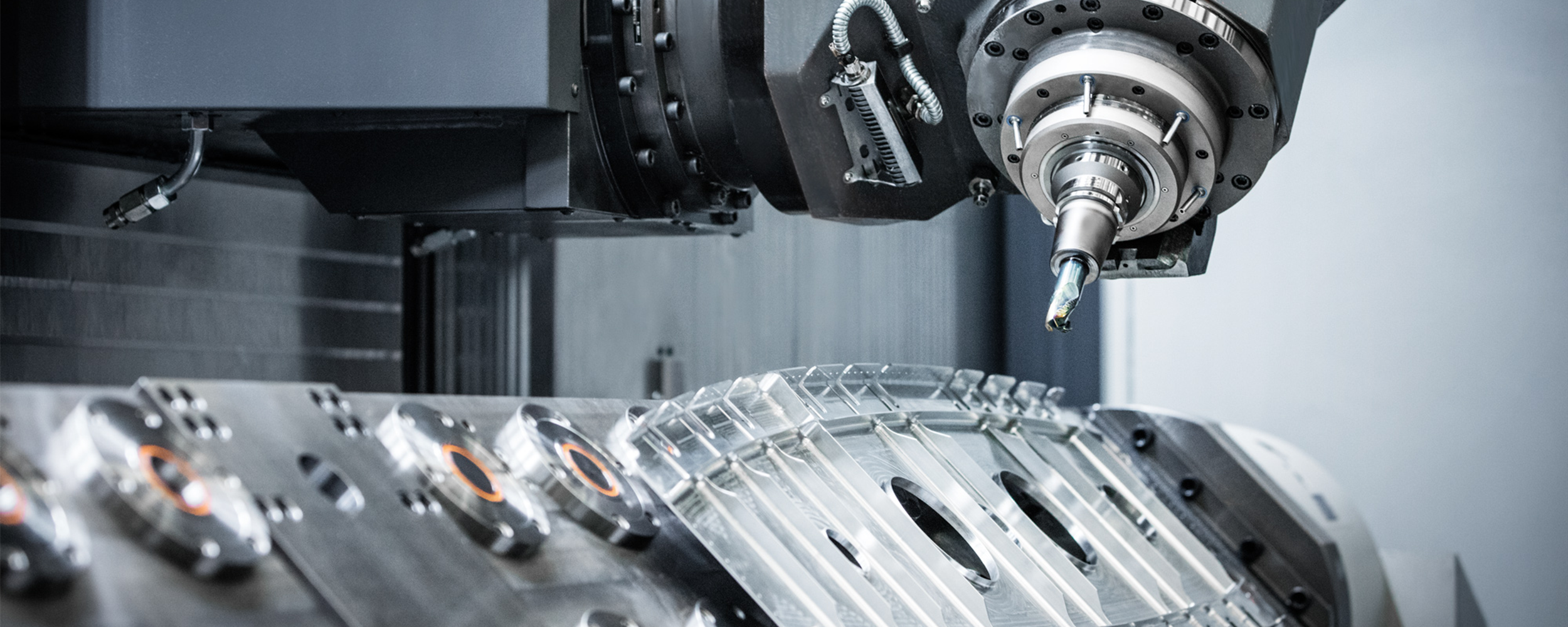 Our new catalogue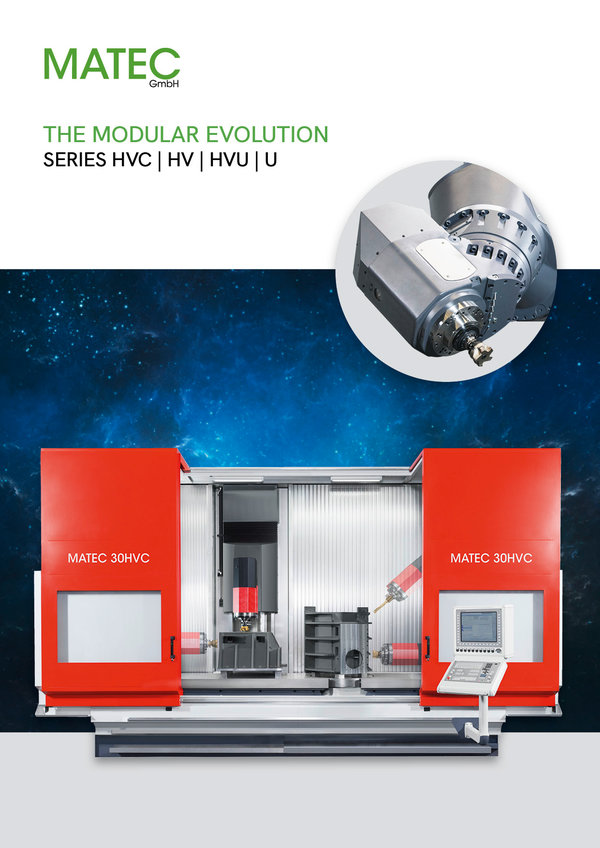 Receive our catalogue as a PDF or by post
With this new catalogue we want to show you the multiple features which this series provides to its user. Therefore, we call it THE MODULAR EVOLUTION. This series always provides for the best solution for every machining task, whether you choose our standard series HVC or the HVU series with continuously swivelling 2-axis universal head. Based on this, we have classified our catalogue into the sections "Standard" "Modular" and "Special solutions".

We now proudly introduce our new catalogue to you, which we believe, has become one of the most
comprehensive compendiums for our customers. Of course, for all the presented variety in this catalogue it will never be comprehensive enough to show you ALL possibilities that a MATEC machining centre is offering to you.

If you now want to know how MATEC will be able to successfully implement your special project,
call us today and share our enthusiasm about THE MODULAR EVOLUTION by MATEC!
Traveling column machining centers | Gantry machines | Mill/Turn centers
Individual manufacturing solutions based on standard machines.
Productive | Precises | Economically
Convincing results
MATEC combines technical know-how with creativity.
Our focus is always on the needs of the customer. Based on the task at hand, the workpiece and the functionality of the machine, MATEC offers customer-specific solutions. Cutting-edge technologies implemented with a creative touch lead to machines with the very highest standards: Our products range from the standard machine to the complex machining center, from sophisticated machining of individual parts up to automated series production.