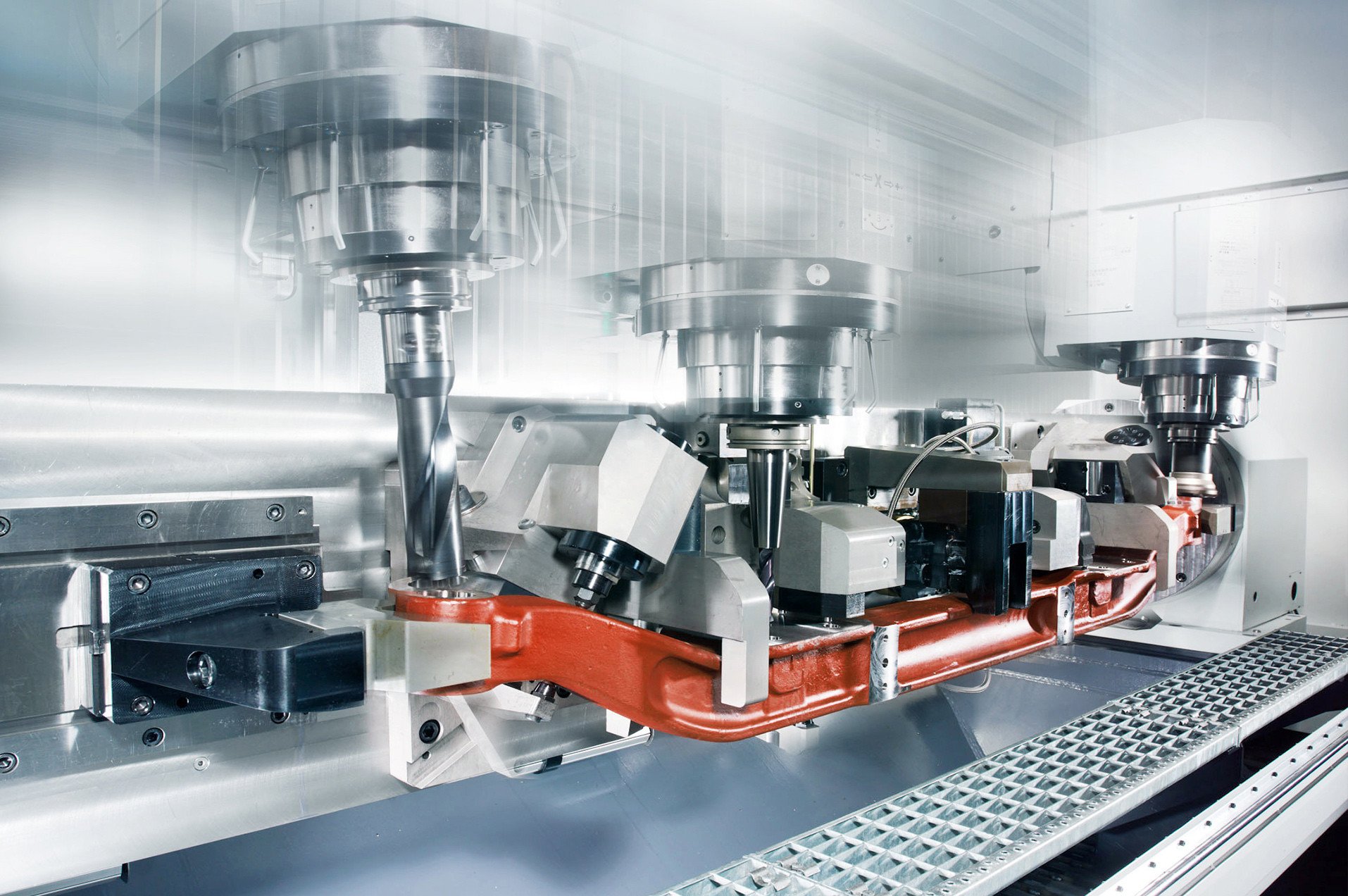 Data Protection
MATEC GmbH takes the protection of your personal information very seriously and keeps strictly to the rules of data protection laws. Personal details will only be raised by this website in the technically necessary scope. The collected data are neither sold nor passed on to third parties. The following declaration provides an overview about how this protection is ensured and which type of data is gathered for which purpose.

If you wish to subscribe our newsletter offered on our website you have to provide both a valid e-mail address as well as information that allow us to check if you are the owner of the provided e-mail address or rather that the owner of the e-mail address agrees to receive the newsletter. Further data will not be collected. Your agreement to collect the data, the e-mail address as well as the utilization for the dispatch of the newsletter can be revoked at any time.

The contents in the e-mails are confidential. These e-mails are intended solely for the addressee. If you are not the intended addressee we hereby inform you that any use, transmission and reproduction of the contents is prohibited. Please inform us immediately via e-mail and delete the message from your system. Documents and means of production of all types such as samples, drawings, pictures, models, tools, etc. which matec provides are to be kept confidential and are intended for the sole use by the addressee. Exceptions require written permissions by the executive staff of MATEC.
Cookies
We are using cookies to optimise our website and also adjust it to your needs.
Required Cookies:
In this category are essential to operate and make our website available; they may not be deactivated.
Name: PHPSESSID
Description: Contains the ID of the session
Provider: matec.de
Validity: Session
Name: cookie_consent_type
Description: Contains the information whether the user has allowed marketing cookies or not.
Provider: matec.de
Validity: 1 year
Marketing cookies:
We also use cookies for marketing, e.g. to measure and evaluate promotional campaigns. These cookies are only set, when you acitve them in the privacy settings.
Furthermore, we use Leadfeeder on our website. Leadfeeder identifies the names of the companies visiting our website based on IP addresses.
Leadfeeder tracker adds a visitor cookie. This cookie is called _lfa and has a two year expiry date from when it was first set. The cookie is set for the website domain only, Leadfeeder does not use 3rd party cookies.
More information can be found here:
https://www.leadfeeder.com/leadfeeder-and-gdpr/