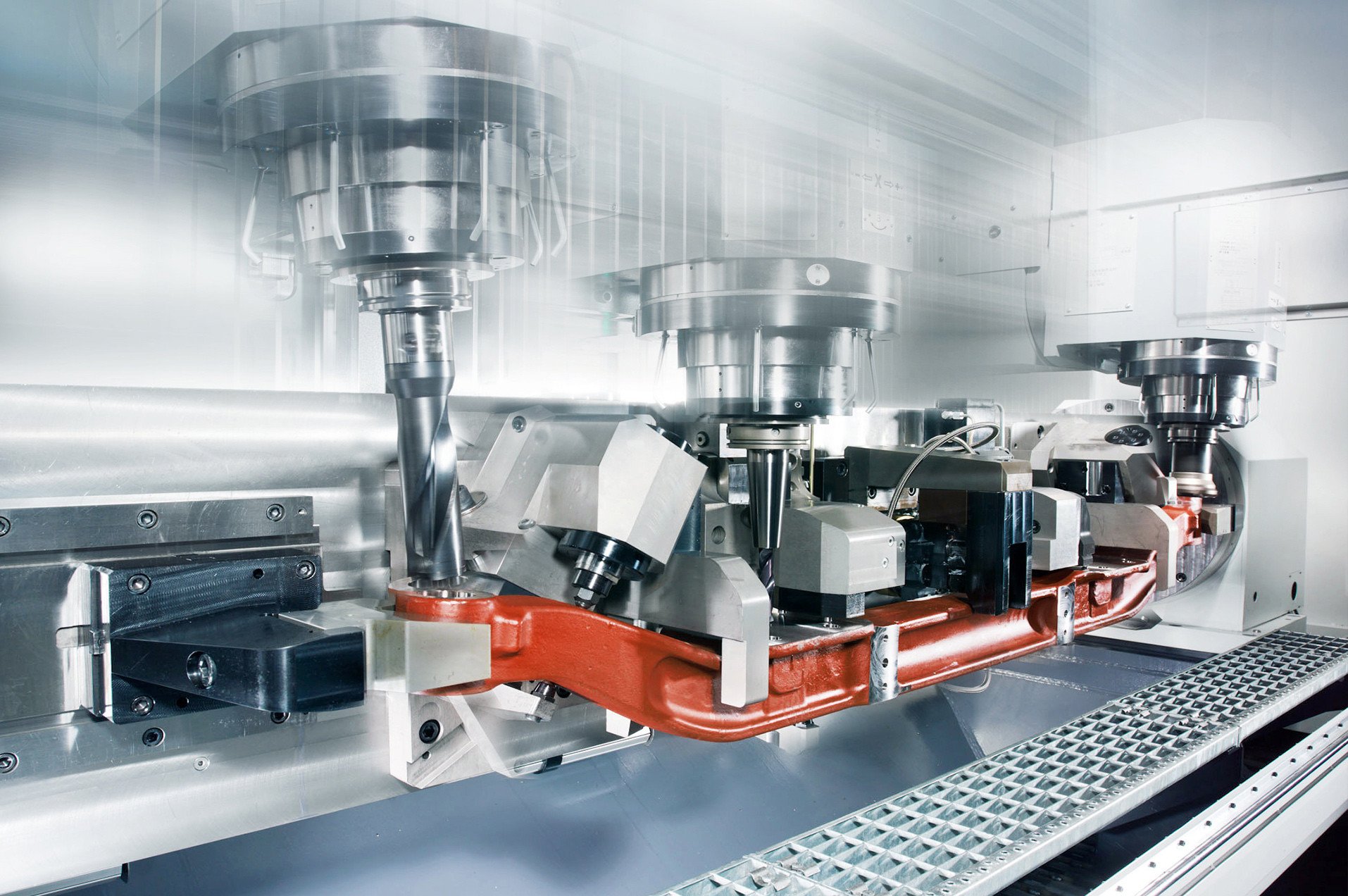 Imprint
MATEC GmbH
Wilhelm-Maier-Str. 3
73257 Köngen
Germany
Phone +49 7024 98385 0
Fax +49 7024 98385 30
info@matec.de

Managing Director: Po-Ju Shih

Commercial register: Amtsgericht Stuttgart HRB 759 980
Tax ID number. DE310591726

Responsible according to the telemedia law:
Po-Ju Shih

Copyright

The entire contents both textual and graphic including the layout are protected by copyright. The transmission, representation, reproduction, modification and distribution of the contents of this homepage are prohibited unless MATEC GmbH has explicitly agreed to this.

Disclaimer

The contents of our website are carefully researched and checked. In spite of the greatest care it is possible that data have changed and more or new knowledge has been obtained in the meantime. MATEC does not take any warranty or liability for the correctness, completeness and topicality or any damages that may result from the use of the content and reserves the right to make changes to the information provided.

Liability for links

For the internet pages to which we refer via hyperlink the following applies: matec has no influence on the contents or designs of the linked sites and assumes no responsibility for the contents of the website whose URL is referred to on our website. This declaration applies for all the links in our pages and for the contents of the pages these links are guiding to. The establishment of links to other URLs is a service for our website visitors and is revocable at any time. It contains no legal claim for retention. Furthermore, the URL may have been linked to matec by another provider using hyperlinks without our knowledge. We do not assume any responsibility for illustrations, contents or any connection to the web pages of third parties.