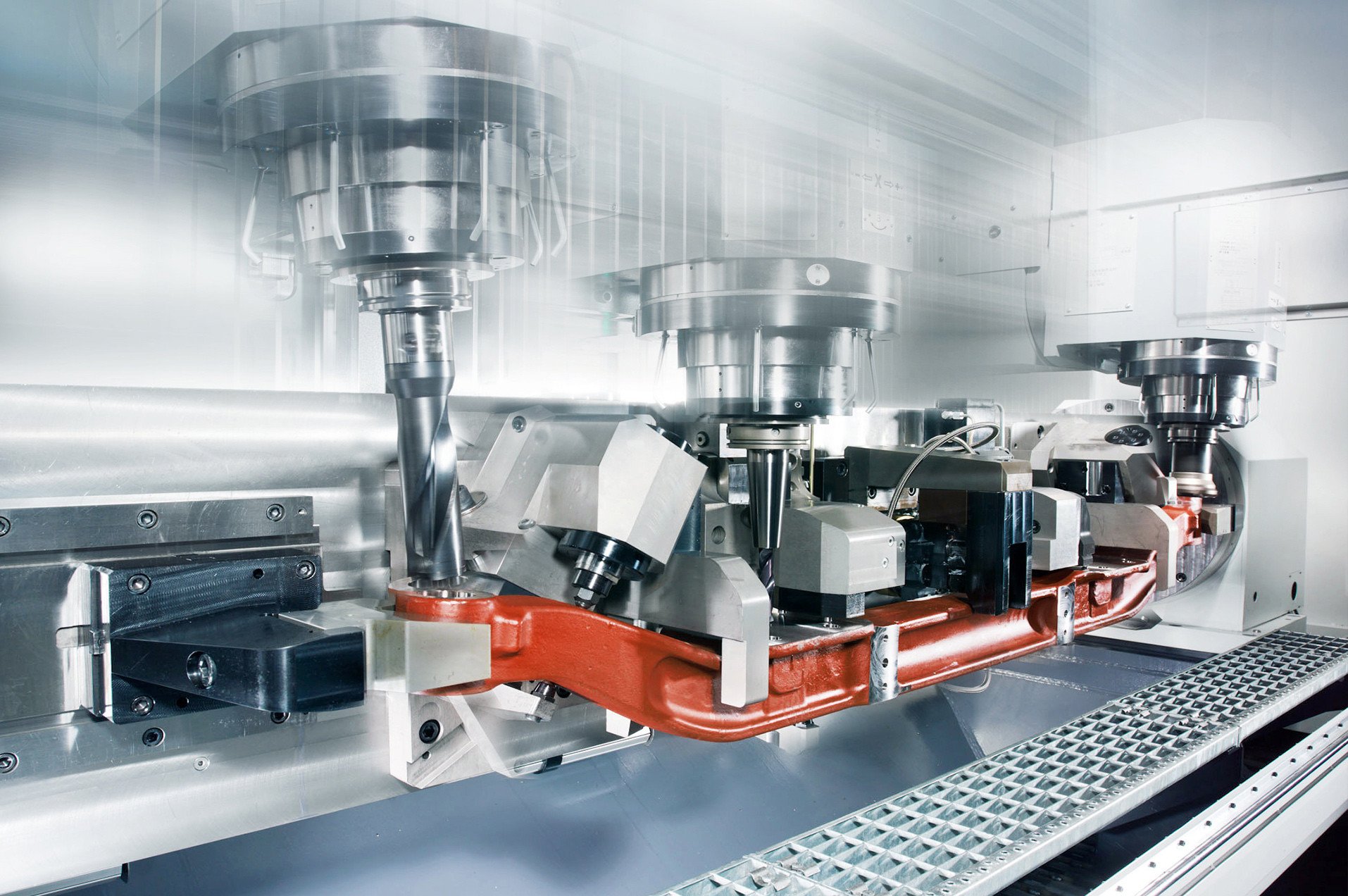 Creativity, Quality and always one step ahead
MATEC is a company for the development, manufacturing and distribution of CNC Machining Centers, Mill|Turn Centers and Gantry Machines.

MATEC Modular System
MATEC's machine tool conception is based on standard machines as well as custom-made machines. Planning is always based on our customer's specific machining tasks. Choosing a basic machine from our programm marks the beginning of each planning. Many possible options complete the machine to the perfect production solution. The "clever-engineered" MATEC Modular Component System allows to cover nearly all customer requests in metal cutting.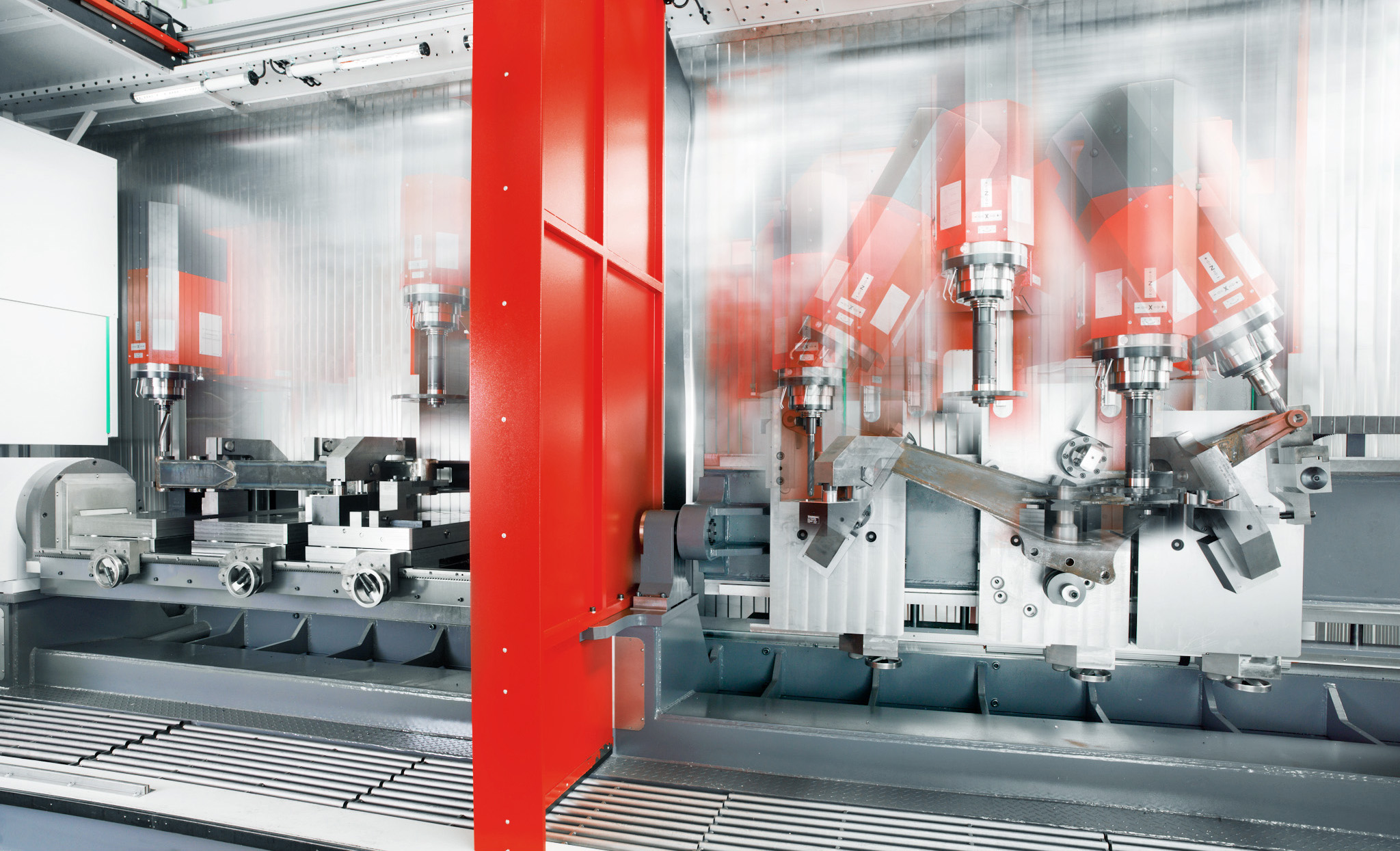 Consulting
MATEC customers can rely on experienced sales representatives to plan out individual solutions with them based on their requirements. Cross-disciplinary teams are formed following the principle of project management. They support machine development from the idea phase through to commissioning. Staff from the factory in Koengen are dispatched to supervise installation and commissioning - wherever the machine is to operate in the future. Customer care extending past the actual sale results in many points of contact. Customer requests and ideas are implemented directly.